"The play's the thing wherein I'll catch the conscience of the King"/ Shakespeare's Hamlet
"The Play's The Thing"
Produced, Directed and Hosted by, Richard Redmond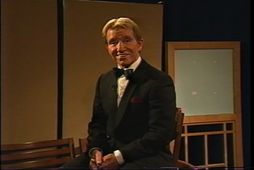 A Public Access Television Program that is broadcast in parts of Westchester, Putnam and Dutchess Counties in the Lower Hudson Valley, New York, via Cablevision Public Access and Comcast Public Access channels. Some episodeshave been televised on national networks in the USA and Europe.
A television forum to showcase one act plays, tele-plays, Independent Films, monologues, stories, poems and music. Each episode is a mixture of quality material. Local talented actors and actresses entertain the viewing audience, capturing their attention with professionalism.
"The Play's The Thing" has been in production since 2005 and over 150 scripts have been produced.
Richard Redmond, Director/ Producer
Contact information: e-mail:
tahoe88@richardredmondproductions.com
---
FILM FESTIVALS ACCEPTED INTO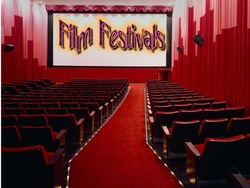 "Blood For Dracula" - Los Angeles Cinefest Festival 11/2015 "Blood For Dracula" - Wiper Film Festival 1/2016
"Life and Death in Spoon River" - Wiper Film Festival 1/2016
​"Blood For Dracula" - International Vampire Film & Arts Festival 5/2016
​"Life and Death in Spoon River" - Los Angeles CineFest Festival 5/2016

---
---
Husky Video Productions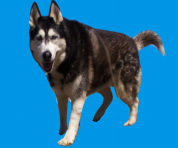 ---